61b74431cf09952bcb194676-regular
Smart Interactive Ball Toy For Cat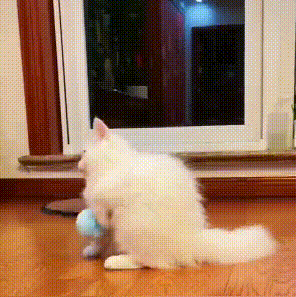 FEATURES :
Simulate the real sounds of three different animals to attract cats' attention and stimulate cat's hunting nature. The sounds of balls of different colors are different: blue-frog, yellow-cricket, pink-bird.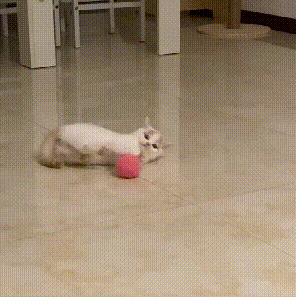 The cat toy ball has a built-in high-sensitivity sounder. As long as the cat's paw slightly touches the ball, it will make a sound. Cat ball toys with funny animal sounds can reduce boredom and increase your cat's activity, thus bringing more fun to your cat.
After opening the lid, you can add catnip to the ball. It can make your cat feel excited and happy, and become the cat's favorite toy. It can encourage the cat to exercise, stimulate the cat's thinking or accompany the cat, allowing your cat to exercise and stay healthy.
SPECIFICATIONS :
Material: EVA/WOOL

Diameter: 50mm

Color: Pink/Bird Sound, Blue/Frog Sound, Yellow/Cricket Sound
Smart Interactive Ball Toy For Cat